From accommodating a large student population to constantly contending with local politics, there are many complicating factors urban school districts must grapple with. With all these wrenches thrown into the works, how can city districts overcome the obstacles and plan their facilities successfully?
At the K12 Facilities Forum, Scott Layne, Chief of Operations at Dallas ISD, shared his lessons learned on reducing costs, assessing district needs, and appealing to voters.
Big Bond, Big Problems
As the 16th largest school district in the nation, Dallas ISD covers 382 square miles and 239 campuses. So when a new $1.6 billion bond program was approved by voters in late 2015, Layne and his team knew that they'd have to stretch those bond dollars far to give the district the upgrade it needed.
However, issues began to arise concerning the bond numbers: between rising construction costs and soft costs such as management and overhead, the project costs ended up way over the estimates. In addition, while it was projected that over 20,000 new students would be added to the district's enrollment, they'd been losing 1,000 kids per year.
By that point, they'd lost over 34,000 kids to charter schools alone, despite the fact that Dallas ISD performed better academically. The reason for this mass exodus of students? The charter schools boasted brand new facilities that projected the image of a quality learning environment, which made a big impression on parents.
With over $3 billion in deferred maintenance and an inefficient bond program, Dallas ISD needed to roll up their sleeves and give the bond plans a major overhaul to compete with the charter schools.
Cutting the Budget Bloat
Finding ways to minimize expenses and get the most out of the bond was challenging, but with some creative thinking, Layne's team managed to save about $225 million-- money that could be funneled back into renovating the district's existing facilities.
One of the first tasks on the agenda was lowering the soft costs of each project. His team decided that the best way to do this was to take a different approach to project management. Although they first considered cutting project managers altogether, the best solution ended up being contract renegotiation.
Another cost-cutting initiative was the elimination of unnecessary projects and reduction of scope where possible. To identify projects that could be easily scrapped, Layne's team charted out the planned new schools by the distance from each other. This visual made it clear that certain areas already had plenty of coverage and didn't need additional facilities.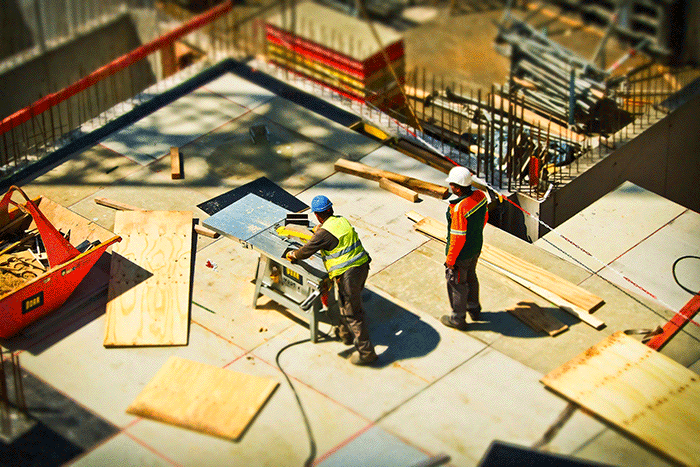 Concessions still had to be made in some cases, as politics are unavoidable. One concern was that money that was identified for specific projects was reallocated to other projects, sometimes at the request of board members. While there was always the need and good intentions, this created a deficit with the projects that were negatively impacted. Layne's team put new guidelines in place to prevent this from easily occurring. Now, anytime that significant money is moved to other projects, the action must first be proposed and approved by the entire board.
Building a Long-range Master Plan
Once Layne's team freed up all this money, they ran into a bit of trouble because there wasn't any real plan in place. This drove Layne to step on the brakes, calling for the development of a proper long-range master plan before anything moved forward.
This planning process started with involving the community. The district held summits and asked community members (including the kids!) what they wanted to see in the classroom. These summits gave the district a chance to learn about what the community and students valued most, and therefore, empowered them to deliver just what was needed.
Pleasing the community became a big focus of the new plan, and for good reason. As the people whose taxes pay for the bonds, and whose votes affect funding decisions, the public's impressions of school facilities is critical for support. Layne pushed hard for "curb appeal" to become an important part of the district's strategy.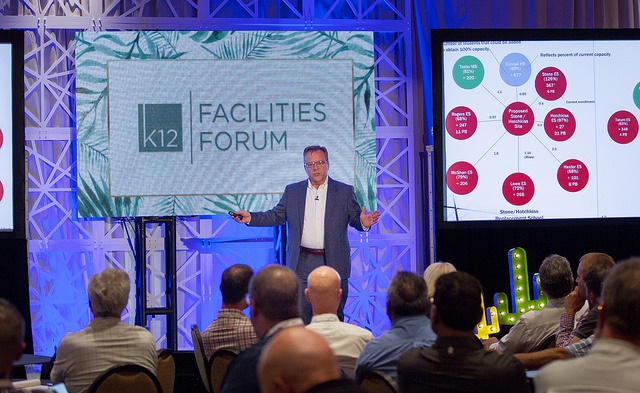 "I've told the architects 'You're going to tell us what we need in the buildings, but I want to make sure the buildings look good.' It's what people see, that's how they form their opinion.
I often tell people the grounds are so important in a school district, and no one thinks much of that, but 75% of your community (your taxpayers) never go into your buildings. A lot of the parents, the only time they go into a building is the first day of school. They'll take their kids to the first day of school and they'll never go back in the building.
So they form their perception of that building, the people in it, and the district by what they see when they drive down the street. I'm not sure there's anything more critical than how you present your campus to the community."
After a 3-week period of engaging with the community, the district began forming strategies based on the public's feedback. One of the biggest demands was better integration of technology. Everyone in the district wanted to work new tech into the schools, but so far, there had been no strategy for how to do it effectively.
"What we found was that a long-range master plan is good in terms of facilities, but where you really have to start is in the classroom. What is going on in that classroom? How are they learning? How do you want them to learn? You build your technology based on what's going on in the classroom. Then you design your facilities around that technology and learning process," Layne said.
By listening to the community's feedback and starting at the classroom level, Layne's team was able to make a well-informed master plan that truly addressed the needs of students, teachers, and the community at large.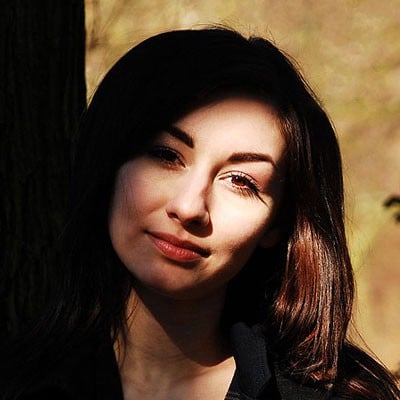 Posted by
Amanda Pachniewska is a copywriter that specializes in the architecture and design sector. When she's not writing about ambitious building projects and innovative spaces, you can find her building her own architectural creations in The Sims, reporting on animal cognition research, or penning fantasy fiction.
Join us at the K12 Facilities Forum!
The community for district and facilities leaders
Nov 12-14,2023 | Austin, TX
Learn More