As technology spurs dramatic changes in the workplace, the pressure is on for school districts to play catch-up and equip students with the skill set to thrive in the information age. The rigid, factory-model classroom is in desperate need of a reboot to meet the demands of the future workforce, which calls for agile and collaborative critical thinkers.
By rethinking classroom design, facilities leaders can play an active role in nurturing these valuable traits to support both students and teachers.
At the K12 Facilities Forum, senior administrators shared how their districts are embracing new classroom models centered around collaboration, technology, and project-based learning. Marijke Smit, partner and principal of San Francisco-based architecture firm MK Think, moderated the conversation. Participants included:
Brian Busby, Chief Operating Officer, Houston ISD (TX)
Kiffany Lychok, Director Of Educational Innovation, Boulder Valley School District (CO)
Travis Palangi, Executive Director, Facilities & Operations, Olathe Public Schools (KS)
An Inclusive Process In Houston
According to Busby, Houston ISD's $1.89 billion 2012 bond program was focused on both future-ready learning spaces and a more inclusive, community-driven design process.
"Our goal was to listen to the community and then come back to them with images to say, 'This is what your school will look like today and tomorrow,'" Busby said. "The process involved teachers, students, principals, the community, and external stakeholders."
Condit Elementary School, the first school to break ground under the program in 2014, more closely resembles a college campus than a traditional elementary school. Reflecting the community's desires resulted in interchangeable learning spaces, open-concept common areas, and flexible seating. The building also has the ability to be redesigned in itself for future generations and the inevitable changes that are sure to come.
Busby also discussed two standout high schools from the bond program: Booker T. Washington High School and Energy Institute High School. The former was designed to provide a next-level STEM experience for students and includes makerspaces, specialized science and engineering labs, and flexible learning spaces that support project-based instruction. The building easily accommodates the companies and mentors who frequently visit so students can "learn by doing."
For the design of Energy Institute High School, the project team took a different, less-community-driven route, and instead worked with top-performing energy companies to learn what features would prepare students for success in the real world. Special touches include makerspaces, touch-screen desktops, 3D printers, and interchangeable walls. While this school is unique in its emphasis on energy, Busby emphasized that all districts should be looking at ways to give kids hands-on experience within the school, regardless of subject matter.
Busby also explained that the principal of Energy Institute built strong relationships with energy companies, many of whom decided to invest in the school, which helped to lessen the financial burden. "These companies anticipate an ROI in human capital, and choose to invest in future workers by investing in the building," Busby said.
Student-Driven Engagement in Kansas
For Olathe Public Schools in Kansas, Palangi shared that their 2016 bond program emphasized student feedback more than ever before. He shared that student surveys (which revealed a lack of engagement with teachers) were the main driver behind the design of their newest high school, Olathe West High School.
Now in its second year, Olathe West clearly reflects that self-directed learning has replaced lecture-style instruction. Instead of a traditional "teaching wall," there are open, modular learning spaces and movable furniture. The school's first survey since opening showed that students feel extremely engaged, comfortable approaching teachers, and supported by the built environment.
Now, the question moving forward is what to do with the district's remaining high schools.
"Does it involve tearing down walls or is it a furniture-based solution? Or do we start at elementary schools and work our way up? Right now, we're exploring this question," Palangi said. "No matter what changes, what will be essential is providing professional development to help the staff acclimate.'
A Learning Community Model In Colorado
At Boulder Valley School District, Lychok is in her fourth year as Director of Educational Innovation. Her role is to support schools in implementing innovative learning environments and teaching practices. It's safe to say Lychok has her hands full: The district passed a $576 million bond in 2014, the largest in Colorado history.
The bulk of the bond went to deferred maintenance, and four new schools were also built.
"There's always the equity question: who gets the shiny new stuff? With our plan, there's a bucket of funds provided for each school that's not undergoing a complete renovation. Every one of our 57 schools gets touched by this program," Lychok said, sharing that the amount of money scales up from elementary school to high school (and also depending on the size).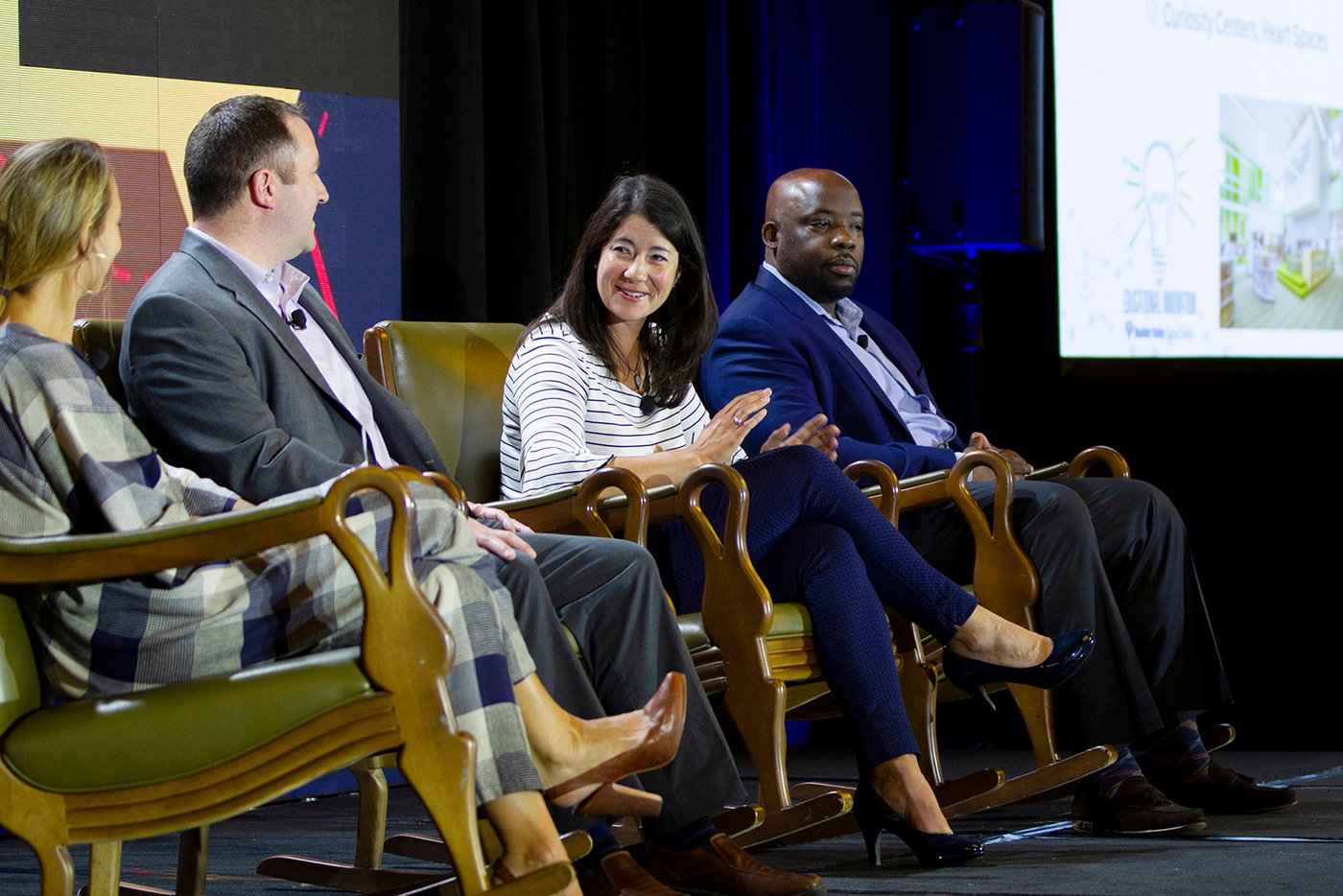 By far, the biggest change from the bond program has been the new "learning community" model. This model replaces the traditional one-teacher, one-grade classroom. Now, a maximum of 150 students across two grade levels are housed in a suite of spaces, with five to six teachers who co-plan/co-teach.
"The teachers collaborate and determine how to best meet students at their individual learning needs. This was a huge shift in how we viewed instruction," she shared, emphasizing that BVSD is focused on getting out of the way of their teachers.
Another change is learning studios, which connect through clear glass partitions that can be quickly moved, and "flex studios," which are areas for kids to learn by doing. Common areas that allow for collaboration are everywhere.
For Lychok, the biggest takeaway has been that it's essential to put instruction first. "Facilities leaders need to focus on environments that are going to help support teachers," she said.
The Future of Classroom Design
Lychok wrapped up the discussion by sharing six innovation principles that helped guide the redesign process in BVSD.
Learning should be founded in inquiry.
Learning fosters a culture of curiosity and risk-taking.
Learning is a social process.
Students should be able to demonstrate mastery of learning in multiple ways.
Learning is powerful when students create solutions to authentic challenges that impact their community.
Learning is personalized and learner-led.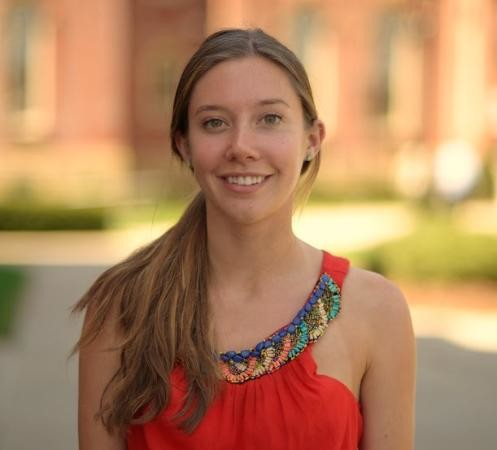 Posted by
Hannah Chenoweth is a writer for influence group. Passionate about collaborating with thought leaders in real estate, design, construction & facilities management.
Join us at the K12 Facilities Forum!
The community for district and facilities leaders
Nov 12-14,2023 | Austin, TX
Learn More