If you're a facilities leader right now, odds are you are getting bombarded with sales pitches from both established and newly launched companies all promising the latest and greatest in health and safety technologies for your schools.
And you need some of these things—that's not at all in question. But…which of these things do you actually need? Which are actually useful, and effective?
In addition to all the other challenges you've got right now, you can add separating the fact from the fiction to your list. Paul Scialla, founder and CEO of Delos and founder of the International WELL Building Institute (IWBI), aims to provide some insights to help you with that. A topic he recently spoke about at HEFFv 2.0.
IWBI, a wholly-owned subsidiary of Delos, delivers the WELL Building Standard, which is now the world's largest certification body for healthy buildings. WELL is now in 65 countries and covers over one billion square feet of real estate, including universities, public school systems, hospitals, office buildings, stadiums – really, any kind of building with walls and a roof. Most recently they also launched the WELL Health Safety Rating, a third-party verified credential developed in response to COVID-19.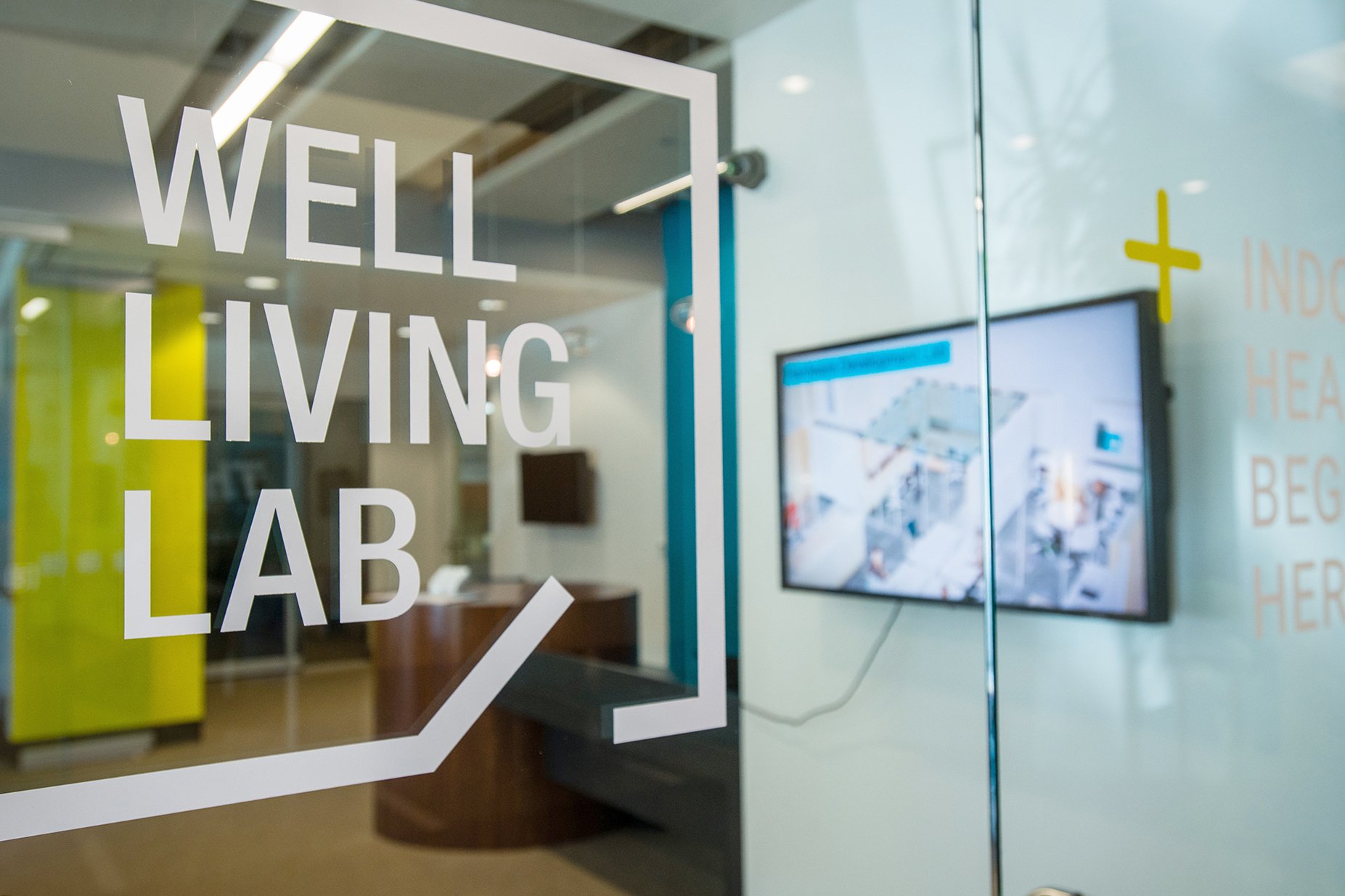 "This year changed a lot of things in terms of immediate need with health and safety protocols and governance," Scialla said. "There are a lot of unknowns, and that can lead people to not knowing what the right decisions might be."

For example: air quality. There has been a LOT of conversation regarding indoor air quality since the beginning of the pandemic, and many of the responses – installing MERV 14 and higher-rated filters, HEPA filters, and UV light – may be more reactive than effective.

One solution that has been championed in recent months, bipolar ionization, emits ozone -- a harmful byproduct. UV lighting in HVAC systems sounds promising, but the air velocity is most likely way too fast for the UV light to even work.

"We've been looking at ultrafine particle filtration in indoor air for five years," Scialla said. "We apply our laboratory testing and have looked at many manufacturers, products, methodologies, and solutions out there in a product-agnostic, third-party verified format. We've looked at bipolar ionization, UV lighting, and electrostatic precipitators. We can tell you the good, bad, and ugly of all of it."

SARS-CoV-2 particles are as small as 0.06-0.14 microns, requiring ultrafine filtration using MERV-16 filters or HEPA filters.

"A lot of [facilities leaders] have been forced to play virologists and epidemiologists and that's not fair," he said. "We understand the size of a pathogen concern such as SARS-CoV-2."

And the truth is, he said, most buildings can't handle as much as a MERV 13 filter, and a MERV 13 isn't even going to yield the high level of filtration efficiency needed for ultrafine particles.

So while facilities leaders have scrambled to install filters with as high a MERV rating as their HVAC systems can handle, those efforts most likely are not even serving the intended purpose of filtering out SARS-CoV-2 particles.

"You've got to go further than that," said Scialla. And the good news is, he said, there are technologies out there that are quite effective and scalable.

Throughout the summer, Delos was selected by large school districts across the country to provide a particular air filtration solution that doesn't involve the complexities of installing MERV-16 filters or HEPA filters into HVAC systems, instead offering the same efficiency with a portable, wall-mounted or standalone unit.

"[The 'Delos powered by HealthWay' air purification system] fits into any kind of space and gets you 99.97 percent reduction of the airborne viral load, filtering particles as small as 0.007 microns in diameter," he explained, "smaller than the smallest of the SARS-CoV-2 particles."

It's a $550 device the size of a small fan that plugs right into a wall, with larger units also available for larger coverage areas. It's a solution that's scalable, implementable, highly efficient, fits into any space, and just needs to be plugged in.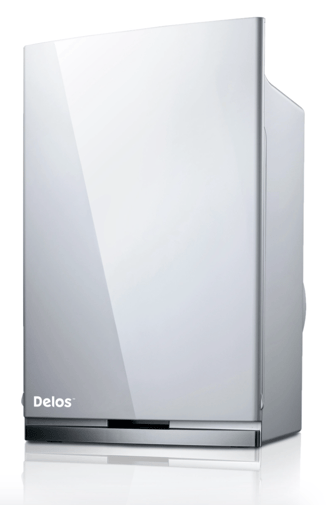 The more air filtration can be localized, Scialla continued, the more effective it will be. When portable air purifiers are placed in proper locations (close to where most people in a space are located), they could perform better than filters installed in the HVAC system. The pathogens in the air can be cleaned by portable air purifiers more immediately, instead of having to travel a long way through the room to get to the duct where they finally get taken in and filtered. Scialla said the "Delos Powered by HealthWay" air purification units "happen to be quite effective when you put them on either side of a room or wall-mount them." No HVAC overhaul needed.

Delos has already sent over 100,000 units to school districts across the country, including Chicago, Boston, Baltimore, and Miami-Dade. 60,000 units went to the New York City Public Schools alone, allowing for the return of over 1.1 million students at more than 1,800 individual schools.

"In our collaboration with the Mayo Clinic on the Well Living Lab, where HealthWay's devices are part of the infectious diseases control study, we firmly believe that the solution for indoor air quality and the future of ultrafine particulate filtration is in fact portable," Scialla stated.

And while (eventually, we hope) SARS-CoV-2 will not always be an urgent concern, other pathogen concerns will come and go. The most important thing here is that people start to understand the importance of air quality in indoor spaces, not just as a pandemic-related concern but as an essential parameter of our built environments.

People spend 90 percent of their lives indoors, Scialla said. Many of our chronic health problems – such as ischemic heart disease, COPD, respiratory infections, type 2 diabetes – are caused, to different extents, by air pollution, and indoor air quality tends to be two to five times worse than outdoor air quality. But there is solid, research-backed evidence of enhanced cognitive, respiratory, and cardiovascular outcomes with cleaner air.

"If a positive can come out of all of this, it is the renewed attention on one simple thing: that what surrounds us matters. What we breathe matters. And that's been the fundamental science of our platform."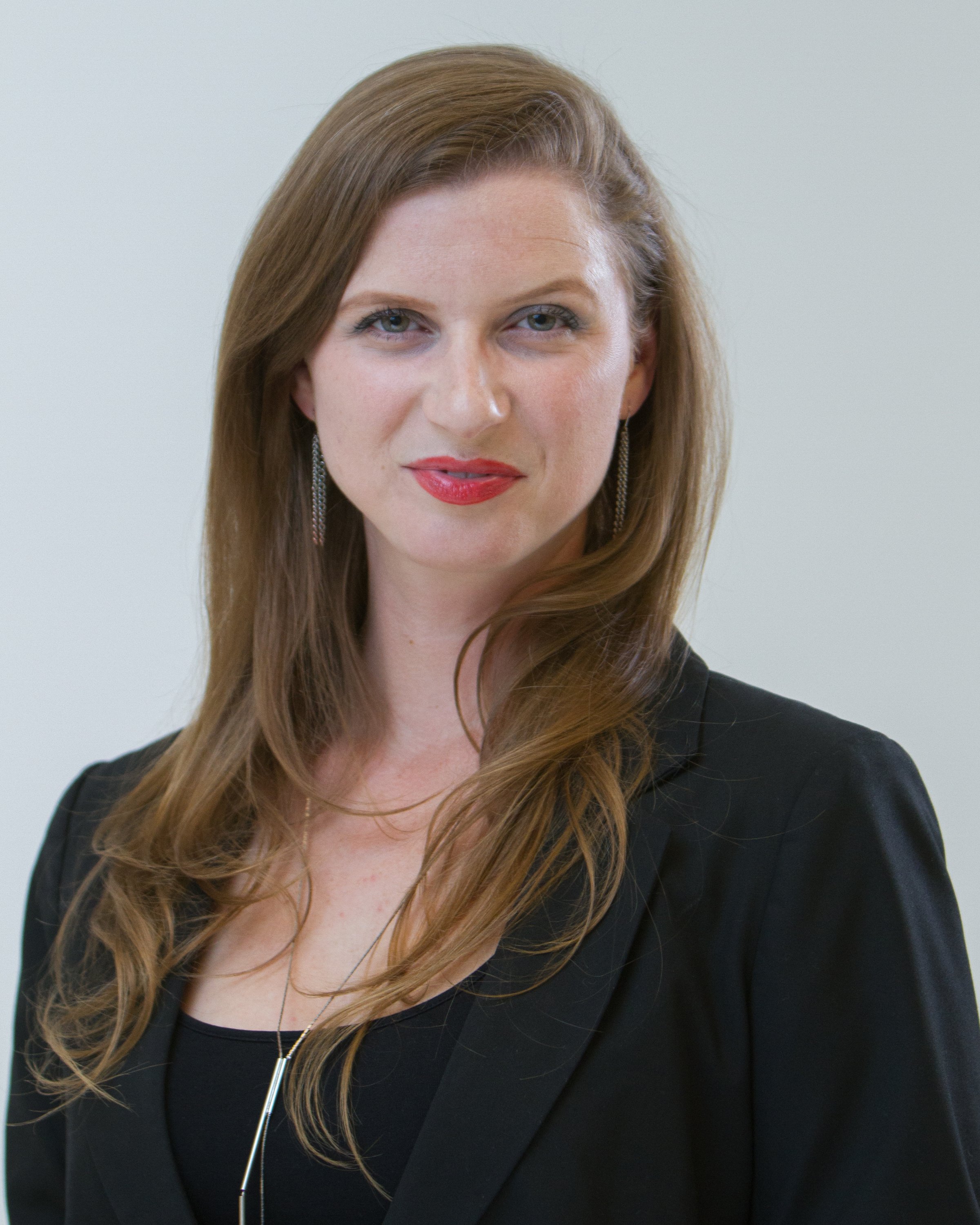 Posted by
Nicole Rupersburg is a content and conference producer for influence group focused on education healthcare and hospitality. She also is a frequent freelance writer covering food, travel, arts, culture, and what-have-you.
Join us at the K12 Facilities Forum!
The community for district and facilities leaders
Nov 12-14,2023 | Austin, TX
Learn More