As baby boomers continue to age out of the workforce, some industries are feeling the pinch when it comes to attracting and retaining a skilled labor force.
That's certainly becoming the case for the facilities management field, where the average age of personnel is 50.9 years, according to a study by the International Facilities Management Association (IFMA) and RICS Research Trust.
With many of these professionals aiming to leave the workforce over the next 10 to 15 years, school districts are looking to ensure their facilities departments are prepared to attract a new generation of workers.
Indeed, Buildings.com reports that millennials, those born between 1981 and 1996, will make up nearly 75% of the workforce by 2025.
However, attracting these workers has proven a difficulty in the facilities management field. Employers must shift their focus to understanding what younger professionals value in their work.
"It's important to understand these generational differences and to make adjustments in order to attract the best talent."
"The market has clearly changed over the last twenty years from the Boomers all the way to Millennial and Gen Z employees," says Roy Sprague, Chief Operating Officer and Associate Superintendent of Facilities for the Cypress-Fairbanks Independent School District. "It's important for leadership and management to understand these generational differences in the workplace and to make adjustments within the confinement of our state laws and local board policies in order to attract the best talent to join the facilities management profession."
Many forward-thinking school districts across the United States have spent years fostering younger employees, implementing unique and accommodating policies and practices aimed at ensuring their workforce doesn't experience a downturn.
Driven By Experience
David Proffitt, Executive Director of Facilities, Maintenance and Construction for Metro Nashville Public Schools, says he hasn't necessarily faced issues recruiting a younger generation of workers to the facilities profession. But then again, he isn't exactly looking for them.
Instead, he notes that the department, which oversees more than 14.3 million square feet of space and 160 buildings, doesn't see a lot of millennial and generation z applicants.
"In these kinds of positions, at least 10 to 15 years of experience would be required," he notes of managing the large district's facilities. "It's just too complicated. You need experience behind you to facilitate these projects."
Proffitt says that while he wouldn't encourage someone straight out of college, be that engineering or architecture programs, to go straight into facilities management but he encourages them to get as much experience as possible out of the gate.
"I would strongly suggest some kind of construction background, whether through a general contractor or an architect's or engineer's office," Proffitt notes of tips he'd give those thinking of a facilities management career. "Having that experience is absolutely necessary."
Christos Chrysiliou, Director of Architectural & Engineering Services for the Los Angeles Unified School District, ran into similar experience issues when looking for a sustainability manager recently.
"We found a lot of people have specific experience in the field, but not overall experience," he says, noting there was a lack of understanding in the principles and basics of sustainability, the return on investment and payback.
In this case, Chrysiliou says that while applicants had a wealth of passion for the industry and sustainability, he was looking for a wider skillset. To that end, the district expanded their search, posting the position on job boards and with sustainability and energy-specific councils or groups.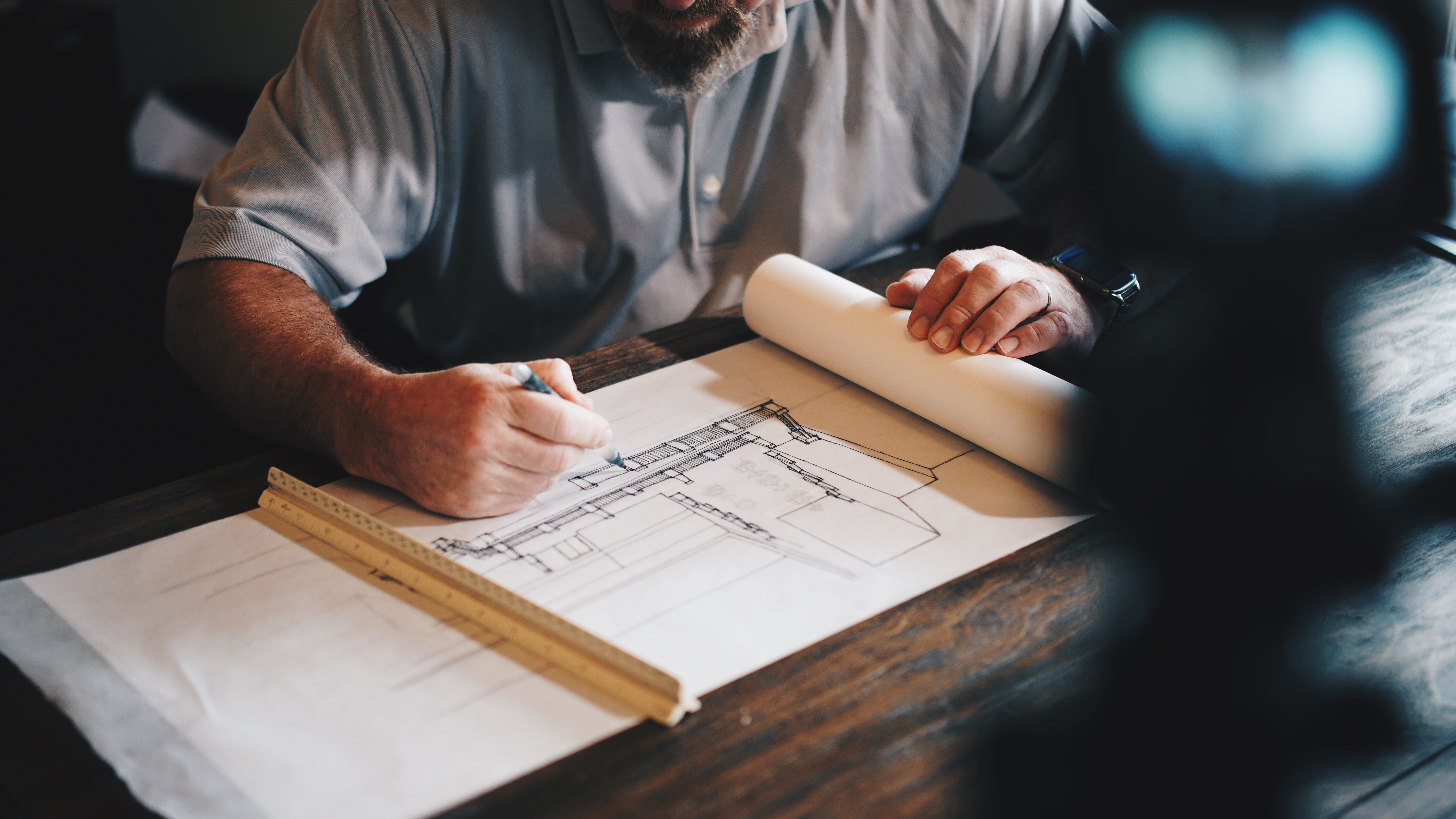 Fostering the Trade
Not all areas of the facilities management field require extensive college degrees and decades of experience.
While Proffitt, of Metro Nashville Public Schools, notes that he hasn't had to search for new talent to fill his team recently -- his department is always on the lookout for qualified tradesmen.
To address this, Proffitt has spent some time concentrating on the future of students in his own district. In fact, Metro Nashville Public Schools has taken steps to recognize that not all students will go onto college, some will enter a trade field, becoming plumbers or electricians.
"Stay current and inspire those who are here."
"We have to understand that college isn't meant for everyone," Proffitt says of shortages in tradesmen. "Specifically, in Nashville with the building boom. There are encouragements in the technical aspects of education - the certified technical education programs. We have a huge piece here in our school system. We encourage these people to go into building trades. There could be opportunities for that kind of employment."
With a construction boom taking place in the greater Nashville regions, Proffitt acknowledges it's been difficult to find qualified tradesmen for projects. By fostering these trades in students and encouraging a technical education path, his school system is, in a way, ensuring they don't face similar downturns in the future.
Rich Bauscher, a retired superintendent with the Middleton School District in Idaho and a professor at the University of Idaho who helps school districts prepare for bond referendums, also provided opportunities for students to explore vocational careers.
"Kids would come out to understand the basics, but they would have to go to university to get a construction management degree," he notes.
But the programs provided a stepping stone for younger generations of facilities management personnel to explore their future career path.
Similar stepping stones are in place at the Cypress-Fairbanks, but within their current field of employees.
"We have had several employees who started out as a building custodian and worked all the way up to becoming a master electrician," Sprague says. "We have built an organization structure to provide opportunity for all employees to grow and pursue their career goals within our division."
Building Their Team
Brian Busby, Chief Operating Officer for the Houston Independent School District, has fostered this same kind of upward movement in his department for years, aiming to retain his talented pool of employees.
"By the grace of having a great team, I was able to adopt a mindset of growing our own," he says.
Busby created an executive training program aimed at training the district's frontline facilities managers to eventually take on roles of senior manager and upwards to executive managers.
"It's about bench strength. It's crucial to identify who you'll be training to move up and who you'll be mentoring for your job."
"There's no dollar amount and no value you can place on a member that has institutional knowledge," Busby says. "When you deal with a city as large and diverse as Houston, it's key to have someone that knows our district, the history of our buildings and the areas of the city that, for instance, flood when it rains, along with areas that will require us to do more community engagement."
Over the years, the mentoring has continued, Busby notes.
"It's paramount, not a request, but a directive," he says of requiring all team members to mentor one another. "It's about bench strength. On your team, it's crucial to identify who you'll be training to move up and who you'll be mentoring for your job."
Chrysiliou, with the LAUSD, likewise focuses on inspiring and encouraging his facilities teams.
"We offer a, stable career path that's not subjected to economic cycles for design/construction professionals."
"Stay current and inspire those who are here," he says, adding that the department tries to help employees focus on what they're passionate about. With several focus areas, including sustainability, water and energy, employees can show where their talents are and focus on those areas.
Additionally, Chrysiliou notes the district encourages both in-house and outside professional development and educational opportunities for employees.
"We mentor them in different areas so we can see where they might need more support, or areas they have an interest in learning," he says. "What's important for the school is for them to engage and see the potential impact they can have on students."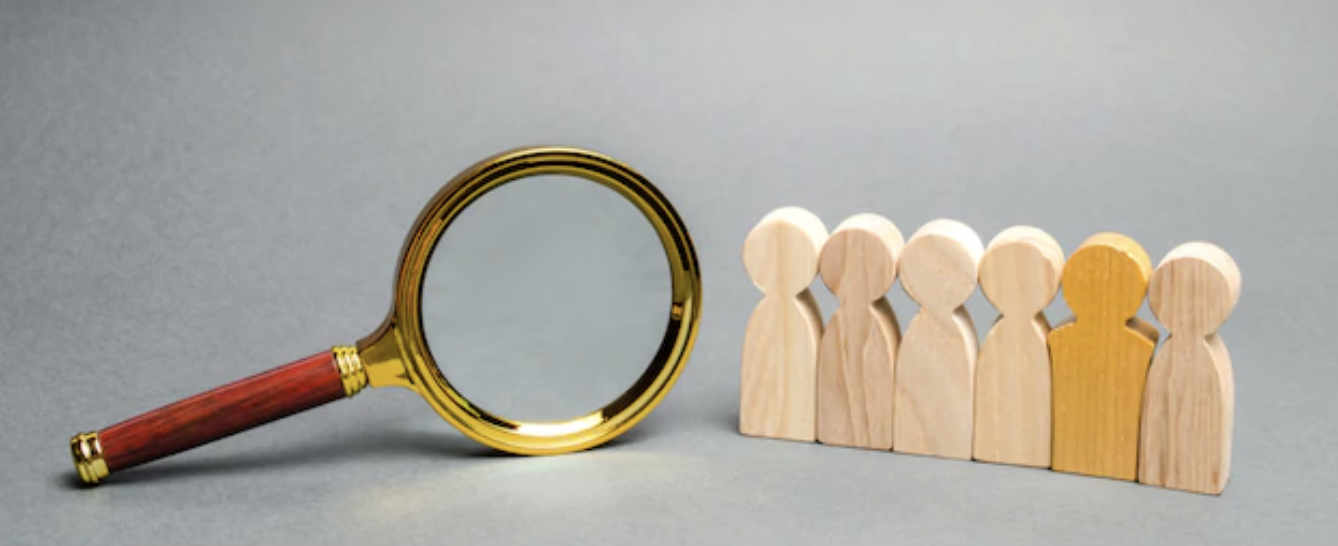 Recognizing Their Value
But all that training and guidance can also lead someone to seek out higher paying positions elsewhere.
"One important aspect is to be able to provide competitive salaries and benefits along with ongoing training and staff development opportunities to attract and retain quality employees to our field," Sprague says. "We can offer a very long-term, stable career path that's not subjected to economic cycles in the market place for design and construction professionals."
While stability is always a bonus, offering long-term benefits, like comparable pay and retirement opportunities also give the field a leg up when attracting and retaining employees.
"People want to be where they're celebrated, not tolerated."
"We emphasize these long-term benefits during the interview process," he adds. "We have been very fortunate that we have been able to hire and retain great young talent within our facilities planning and construction department."
To retain his team, Busby says he's personally gone to the district's human resources department to increase salaries for some positions.
"You can train but if you don't pay someone the right way once you get them, they are going to come in looking," he notes. "Everyone wants good talent."
Busby says that he's not necessarily worried that a higher paying job will entice his staff.
"We go to conferences all the time and I hear my colleagues say we can get her or him into such and such," he says. "But I'm confident that we pay well."
Bauscher experienced a similar situation in Idaho. When a director was constantly being wooed by outside organizations, Bauscher made sure the employee was being compensated fairly.
"We'd make sure they got increases if we thought he was going to get poached or something else to make sure they stayed with us," Bauscher recalls.
Today, the school districts Bauscher works with are constantly looking internally to see what they are paying and whenever possible, increasing the compensation to keep them there.
After all, as Busby notes, there's an old adage, "People want to be where they're celebrated, not tolerated." And for these school districts, that's their facilities management departments.
"We want to make sure our leadership, when they are acknowledged, that it's about them," Busby says.
---
---
Learn about the most innovative approaches on this topic and more at the K12 Facilities Forum in November.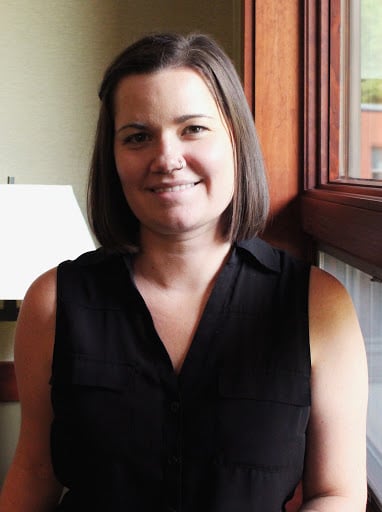 Posted by
Ashlee Kieler is an experienced multimedia journalist based in Iowa. She is passionate about telling stories about healthcare, education, retail and a smorgasbord of other topics.
Join us at the K12 Facilities Forum!
The community for district and facilities leaders
Nov 12-14,2023 | Austin, TX
Learn More